Recent decisions
Det gick tyvärr inte att hämta senaste besluten.
Make a complaint
RO handles complaints about advertising and applies the ICC Advertising and Marketing Communications Code from the International Chamber of Commerce (ICC) when reviewing advertising.
RO only handles complaints about advertising aimed at the Swedish market. RO does not handle complaints concerning non-commercial advertising such as political or religious messages.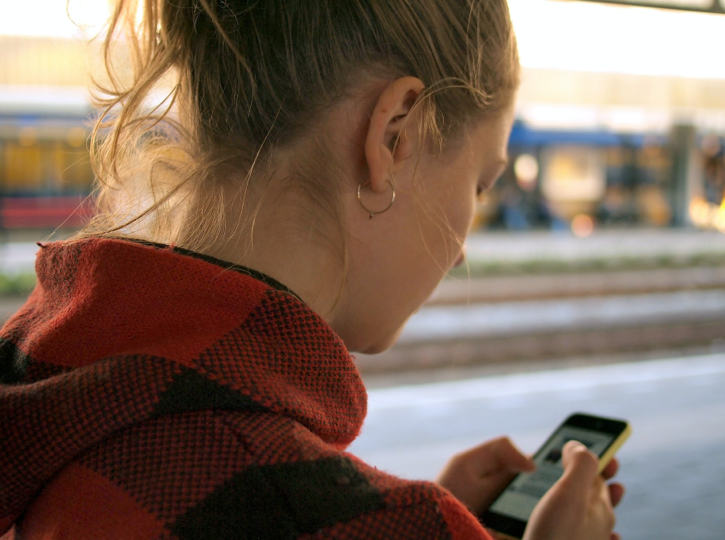 Media coverage
Det gick tyvärr inte att hämta omvärldsbevakningen.